Pomp and pageantry, London's annual ceremonial splendour dimmed its lights in 2021 as a COVID preventive measure. The magnificent event attracted crowds of more than 600 at the RBC Place/Convention Centre and raised money for different charity partners every year. Resilient we are in this recovery from the pandemic, volunteers and sponsors are already at the drawing board to plan next year's event. We hope to see you online at the Dragon Gala 2022.
Dragon Gala is a registered trademark of CCNC, London.
London witnessed a spate of unfortunate events with anti-Asian undertones in 2021 and 2022. The issue, caused by a few bad actors, had impacted many in the community. CCNC adopts a zero-tolerance position countering these hatred sentiments with diversity and inclusion. We celebrate our uniqueness while promoting our sense of belongingness in the London community. As a result, we are planning a spate of activities, including London Shares 2021, a COVID Recovery Online Concert and a series of educational events to promote the inclusive attributes of empowerment, accountability, courage and humility in diversity and inclusion.
United we stand!
Tai Chi, an ancient Chinese tradition, is practiced today as a graceful form of exercise. It involves a series of movements performed in a slow, focused manner and accompanied by deep breathing. The Tai Chi Group is one of several CCNC volunteer-run interest groups. Other groups include the Lion Dance Team, Photography, Chinese Calligraphy and Painting, Chess, the CCNC Choir and the Chinese Ensemble.
Join our interest groups for fun and knowledge!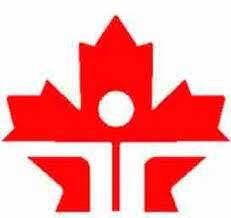 Chinese Canadian National Council, London Chapter (CCNC) 倫敦全加華人協進會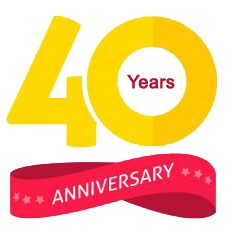 is a non-profit organization operating in London and area since 1981.

1701 Trafalgar Street, London, ON N5W 1X2
1701 Trafalgar Street, London, ON N5W 1X2
(519) 451-0760 Email: info@londonccnc.ca

©2021, CCNC, London, Ontario. Dragon Gala is a registered trademark of CCNC.