The CCNC Choir is what got this event started. The choir, run by all volunteers, had wanted to do a concert to keep the spirit and music skills up during the pandemic. In the absence of the London Dragon Gala this year, the choir was without a major performance opportunity. When the choir approached the directors of CCNC on the idea of a recital, the executives capitalized on the synergy and turned it into this recovery concert to help jump-start Ontario's re-opening. We also hope to see you at the trademarked London Dragon Gala in 2022. To join the choir, please contact: Kent Lee
London Dragon Gala is a registered trademark of CCNC.
London has talents! Our performance includes the festive Lion Dance, the London Chinese Choir, the Chinese Ensemble, solos, acoustics, Cantopop, K-pop, dances and many citizen-entertainers. Although Ontario is beginning to return to normal, we are presenting this show as a YouTube Premiere event for various reasons:
1. We observe the social distancing rule.
2. We want to leave a digital record in the history of our resiliency.
3. We want current and former Londoners to watch this show from wherever they are.
Premiere: Saturday, August 7, 2021, 7:30 p.m.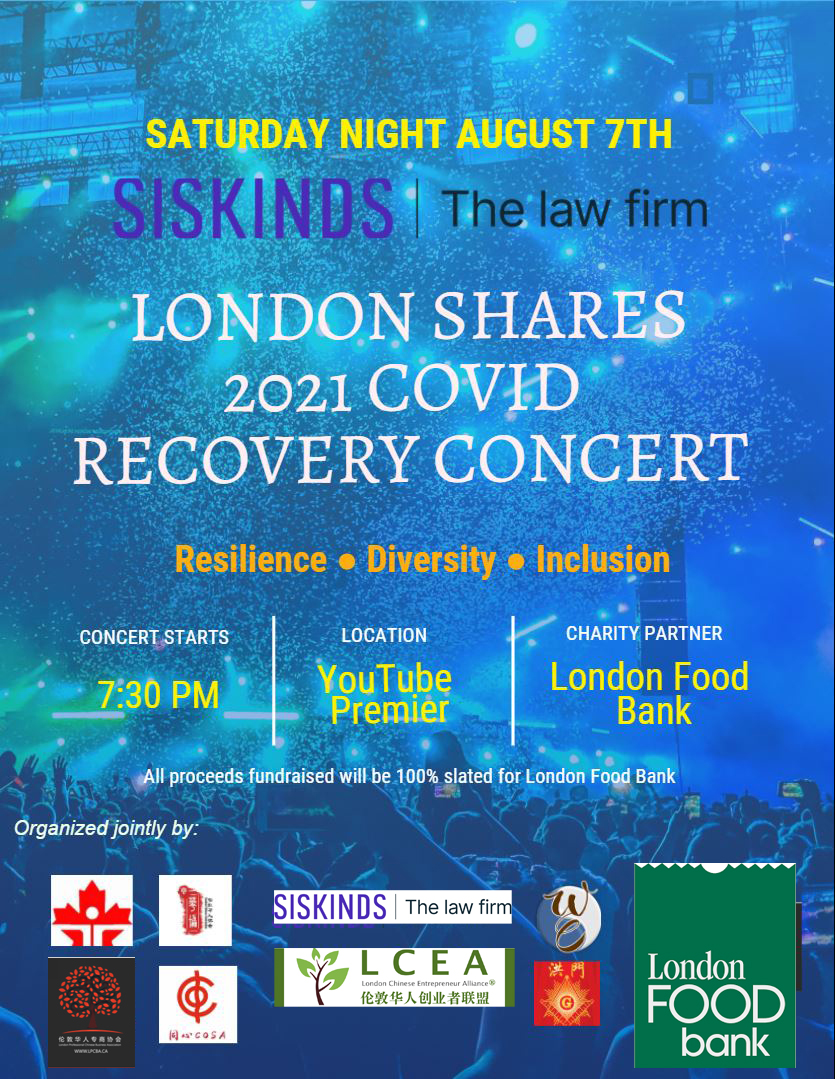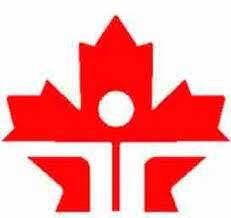 London Shares 2021 is organized by the Chinese Canadian National Council, London Chapter.
©2021, CCNC, London, Ontario. Dragon Gala is a registered trademark of CCNC.